Hello my lovely souls! So today I am actually very excited because I get to share news that will benefit you! If you love black Friday or Cyber Monday shopping I am pretty sure that once you buy stuff you wouldn't want to feel broke. Am I right? Well I got a big solution for you! I tried this already with a friend of mine, and this totally works! If you would like to try it out this is the code for you to apply:
https://link.dosh.cash/MICHELC266
Here is my review:
Dosh App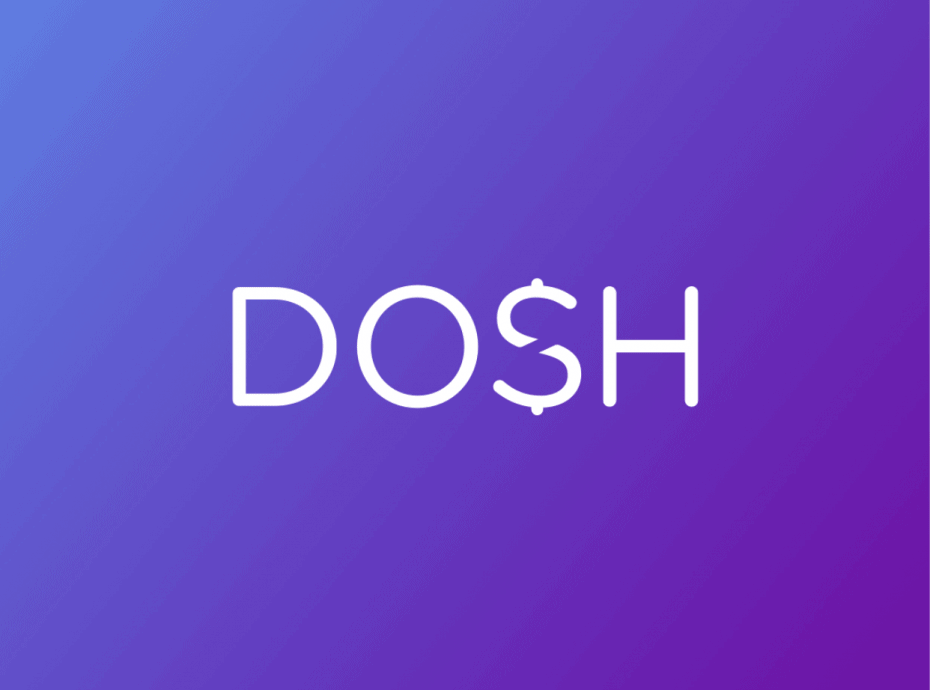 This app gives you the opportunity to get cash back once you shop or even dine in. You can download this through the App store or Google play to get started. When you have downloaded the app, you will need to link your card in which it will give you $5 to start off with. Kinda cool right? But wait there is more! When you link other cards, it will give you $1 for each card linked in the app. 
In Store: 
This is literally my favorite one because I love to shop in stores, and I love to dine in! So depending on what area you are in, different businesses participate in this! Also, the app tells you exactly what stores, even the restaurants, that are around you so it makes the job easier for you to plan your shopping needs. For example, I live around the Chicago land area and some of the businesses that show in my app, which are close to me, are Forever21, Payless ShoeSource, and Las Tablas. For Forever21 I get 5% back, Payless ShoeSource 5%, and Las Tablas I get 5% back. The way that you get the cash back is to use any card that is linked to the Dosh app, and you get the cash once you have purchased! It is that simple! 
Online: 
Dosh also offers using the app online in which you get cash back after you purchase with one of the cards that are linked to Dosh. For example, Party City you get 4.5% cash back, Lord & Taylor 4.5%, Big Lots! 3% back, LOFT 3%, and Verizon Wireless 7.5% cash back. You need to go in the app to see which ones participate with Dosh in order for you to get money. 
Travel: 
This is the one that I am mostly excited because they also offer cash back when you travel, and even book a room! Next year, I am planning to travel more than what i DO now so this is going to come in very handy. If you randomly select a room from the app it will tell you exactly how much money you will get back. That is a sweet deal! 
Donate:
This is one of the features that I love about this app. If you want to donate some money to an organization that you love, it gives you the option to put get some of your cash back and donate it to the organization of your choice. 
Referral: 
When you refer someone you automatically get $5 into your account, and then transfer it to your bank account or Paypal. If you would like to try it out use my code: MICHELC266 to get started!
Transfer Options:
As said above, you get the option to either input your bank account when transferring or even Paypal. Depending on which one you use the most then you can go from there! 
Overall Thoughts:
This app is amazing because it gives you the chance to get a % of your money back, and also you get to save up for future expenses. This app can be a life saver for those who need to pay their bills, and trust me this thing really does work. If any of you would like to see how I get free products please be sure to read the following link:
and if you would like to sign up with dosh again here is my referral code so you can get start getting all that cash back!
https://link.dosh.cash/MICHELC266
Hurry up and don't wait get all the cash back that you deserve! I hope you guys have a wonderful day or night depending on where you are at. Get ready because in a few hours I will have another post which is the Thanksgiving challenge! ha! 
Love ya'll. God bless. Peace.
Michele C.