If you have not caught up with my other blogs please go ahead, and check them out. You will see exactly how this post links up to my previous blogs. They are listed after this short statement. Please click on the following:
Okay now to the Good Stuff
This month has just started, and I am loving it. LOVING IT! Something came in the mail in which you will be able to see it on Wednesday, and I am head over heels for this product that arrived. The reason why I linked my other blogs on top is because you all need to see how my life is going thus far, and because some have been asking me what happened to the blogs of last week (they weren't on schedule). I was super busy this past week because I had a lot to do that I also fell behind with social media. Being a student, worker, admin of 4 groups, and also running other websites fill up my schedule for the whole week.
Also, I have started writing my E-book, opened up my Etsy shop (will explain later), and came up with more ideas to give out to you all.  If you have been following my journey, got to know me better, or even sent a message to see where in the world is Michele (see what I did there: Carmen Sandiego lol!) then you know exactly why I even started this blog. Also, you should already know my love for children, and the passion that I have in trying to change a life of a child for the better. I opened up my own Etsy shop because I will be selling my E-book there as well as other products that I have in store.
I want to create a whole bunch of things that honestly I am surprised at the ideas that God gives me. Want to know for something I cannot wait? Is for a child to receive a massive gift, open it up, and see that so many people out there care for him/her. I can keep going on in this post, but if you want to see more please go ahead and click here: Announcement I also state which organization was the one that not only do I take a part of, but also the only organization that I will forever admire. That is what I call GOALS!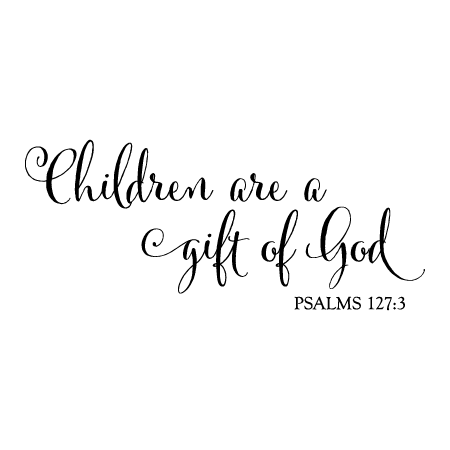 I want to take the time and give a massive shout-out to my sister from another mister ROSHELLE (RORO)!!! Okay….and her husband (my bro-in-law) Armando lol! Love ya bro! Both of them surprised me with cupcakes on Friday because I had a pretty busy, and stressed out week. We also went to Mitsuwa! I love how I can just text my girl, doesn't matter the time, and when she is not busy she texts me back. I am so happy to have her in my life because honestly I would be going crazy without her lol!
My boyfriend had so much fun: DOUBLE DATING AT ITS FINEST! Learning about marriage with them, about God, and just being goofy made our whole entire day. We cannot wait until we all travel together, and create super fun memories. Before I forget, Mr and Mrs soon to be Lechuga if both of you are reading this we will have a triple date I PROMISE!! These two love birds that I just mentioned are very dear to us, and we were talking on how we can't wait to see our girl when she walks down the aisle. She is going to look fly!! ♥
My week was very busy, I cannot deny it, but the love God was always there guiding me every step of the way. I used to go to sleep crying because I would be stressed, but now God makes me go to sleep with a smile on my face. I have been through a lot of things in life, did stuff that I regret, bad influences that the Lord took out, and just when I thought I had nothing God gave BETTER! Am I lucky? No! I am blessed beyond measure, and what is crazy is that I am just getting started. Keep an eye out for the blog I will have ready on Wednesday because I will show the product that I got in the mail! 
Also, If you are part of FYT and MHB and would like to be featured on our websites please be sure to send me a message. For FYT, we feature every Tuesday and MHB we feature every Thursday. We are now doing giveaways, games, we do collabs, and we are working on special projects for the holidays for all of you! If you would like to find out what we do, our mission, and would like to be a part of it let me know. Make sure to be following all of us on social media if you want to be part of the giveaway. The links are listed as follows: 
https://findthetribe.wordpress.com/
https://motherhoodblissadventures.wordpress.com/
I post every Monday, Wednesday, Friday, and at times I post up during the weekends. If I have a busy day, I usually post throughout the week so I will let ya'll know when that happens. I hope all of you are having an incredible Monday! May you have a peaceful day or night depending on where you are at. 
Love ya'll. God bless. Peace.
Michele C.