Hey y'all!!! alright so today I want to talk about what I got from Influenster!!! Now if you don't know what Influenster is I will tell you. Influenster is a company where they will send you free things in exchange for your review. Shipping is also free!! The way you could get picked is if you review when you have the chance, and have a high score. I am so happy because I got my foundation from bareMinerals (which you can see above), and also if you would like to see the packaging click on the link where I posted a small video:
https://www.influenster.com/mishipcm?media_id=33839039&media_type=video
The way I got my foundation was through an app in which Influenster provided for me with a free code ( I did not have to spend a dime!), and also the app scans your face in which it will give you your exact match. It doesn't come with a number because again it your own color. The app for bareMinerals looks like this: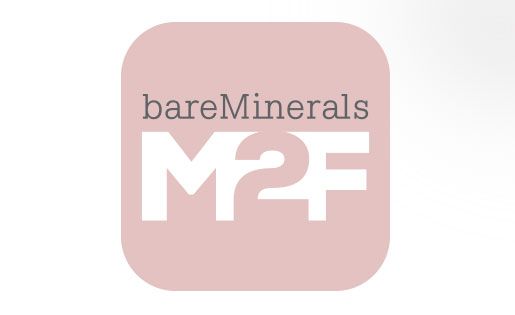 I have already tried the foundation and I must say I am really pleased with it!!! It lasted throughout the whole day, and what I loved was that I did not break out at all! the issue with me is that I have VERY sensitive skin so anything I put on comes with a consequence. This changed my whole life because I have finally found something that is perfect for me! However, I do not wear it often but I usually do this when I go out lol! Due to the review, I have been qualified to receive a free concealer from bareMinerals which Influesnter has provided for me! So as soon as I get the mail I will upload a picture and show it to you all! The concealer that I am expecting is this brand new one: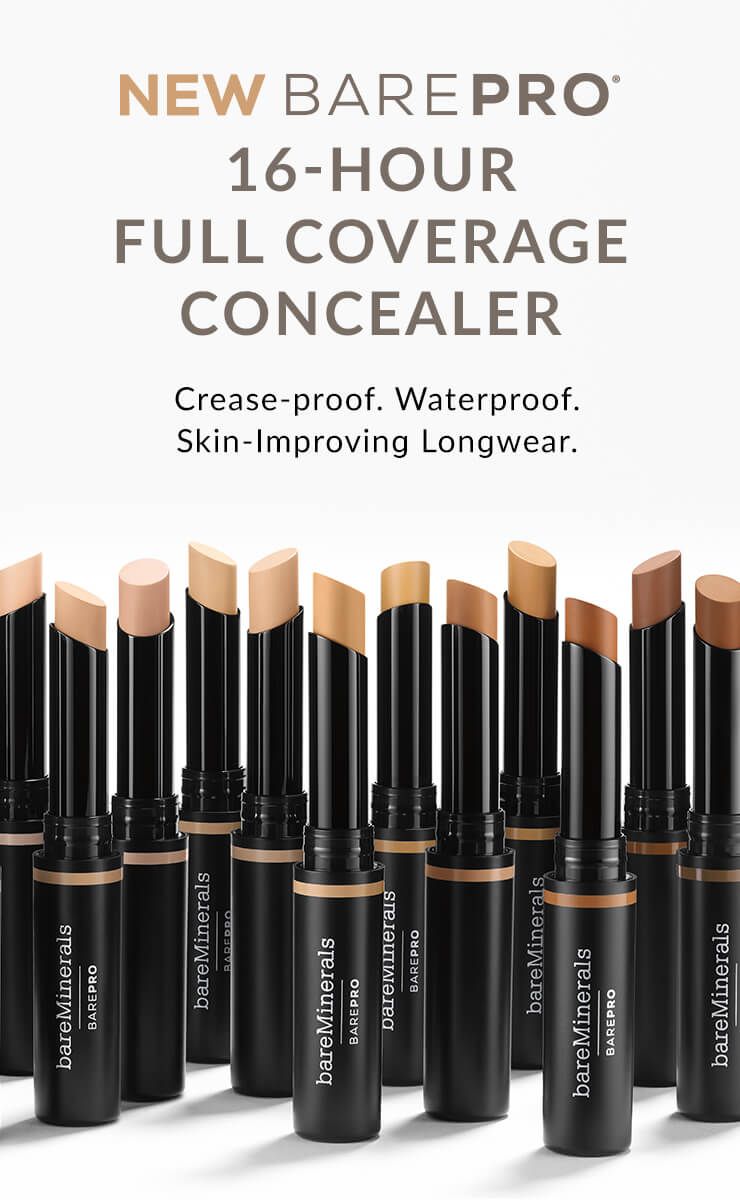 So dope! If you guys would like to sign up to influesnter use my code it is completely free! Click on the link down below and follow the instructions, start reviewing, and have fun!!
Love you all and today I will be blogging a little bit more so stay tuned for the next post!!! 
xoxo- MishiPcm